hypnobirthing in carmarthenshire
Run for you and your partner, in the Nurture Centre, Carmarthen, two Saturday's, where you will learn….
How your body works during birth, and what you can do to optimise performance

How to reduce the time you are birthing

How to cast away pain & fear throughout

Special birth breathing techniques that keep you calm

Specific roles that a birth partner needs to know

How to deal with any issues
This is a brand NEW style of Hypnobirthing.
One workshop. Low cost. Easy to practice.
The internet has some wonderful resources that you can use for Free...so there is less reliance on information being taught within a group class.
Traditionally this course has been run over 5 weeks, 2.5 hours per session....which was actually really great! It gave parents an opportunity to meet like minded couples and air any difficulties they may have with the birthing journey....but it was bit of an expense at £210 per couple.
This NEW workshop looks to provide you with the information you can't so easily get for free. Its an intensive session which will teach you exactly how Hypnobirthing works, provide you with some insightful examples which will show you how you can over ride your pain impulses (and remain in control), as well as some guidance of where to go next with your personal practice.
Basically, this workshop is going to enable you to get into the zone, inspire you with scientific understanding of how the boating body really works, and guide you into the practices that will work best for your unique ways of thinking and feeling.
The price is £45 per couple or £30 per person.
"Do, or do not, there is no try."
The method is based on knowledge of how the brain controlls the birthing body. Simple yet hugely effective psychological techniques keep your brain out of the flight, fright freeze response, and allows your birthing body to access the hormones it needs to reduce pain, increase comfort and speed up delivery.
Hypnobirthing is a comprehensive birth preparation course, based on current evidence, practices and techniques in Anatomy, Physiology and Psychology. You and you partner will build a tool box of methods which you can use as a team, throughout your pregnancy, labour and beyond.
learn How to feel prepared, in control……and ready for a positive Birth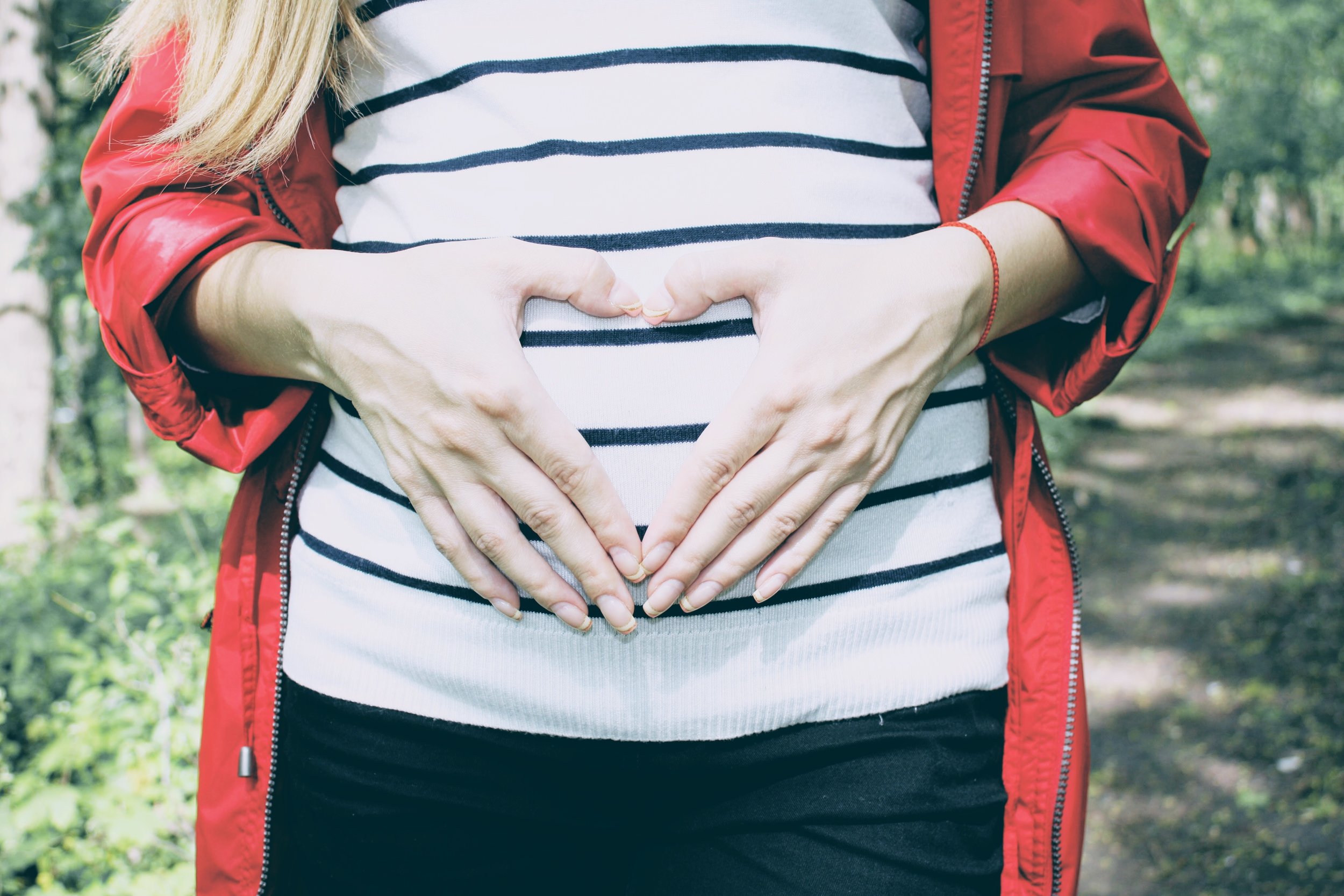 Stop worrying about birthing - get in control
Are you having trouble dealing with the vast unknowns? Do you feel 'un-ready' and under prepared to birth your baby?
Do you have nagging thoughts in your mind, such as 'What if I can't deal with the pain?', 'How will I manage the birthing phase?' or 'I don't know if I can do this?'
Are you feeling stressed about potential medical interventions, which you would like to avoid? or have health conditions which may impact on your ability to birth?
Maybe you feel a traumatised about a previous birthing experience, and you would like to get over it and focus on making new positive experience this time around?
Hypnobirthing is the Go-To method to get over fears, and move you into a place of calm control.
The science bit
Hypnobirthing has been around for a while now, which has meant there has been plenty of time for it to be tested, researched and built upon. There are many benefits, but here are a few of them....
Release any fears that at present

81% success rate with helping breech babies turn

Reduces time of first stage of labour by 33%

Drastically reduces use of any intervention or medication

Increase likelihood of natural birth

Babies seem to be born calmer and more relaxed

Birth partner has a big role, and is an active partner in the process to help support the birthing mum.

Effective for any birth including natural birth or c-section
What you will learn
How your body physically births a baby, and how to help control and increase your pain blocking hormones

How to stay calm, in control and relaxed

De-mystify how women birth their babies without pain, and demonstrate the ways you can also birth with ease

Specialised techniques to deal with fears, so you can focus on the job at hand, and not on the worries you may have

How you and your birth partner can work together as a team on the birthing day - providing your birth partner with a defined plan and role in the birth of your baby

How hypnobirther babies tend to be calm and relaxed when they are born

How midwives are confused by hypnobirthers when they present at hospital - not believing how far along they are whilst presenting so calmly!?
Do you have any questions about hypnobirthing? Want to know more about what is involved? Or simply want to say hi? Contact me using the form below.